With over 125 facilities that are open to the public across the US. We accept and pay you cash on the spot, subject to relevant scrap metal laws, for all types of metals including.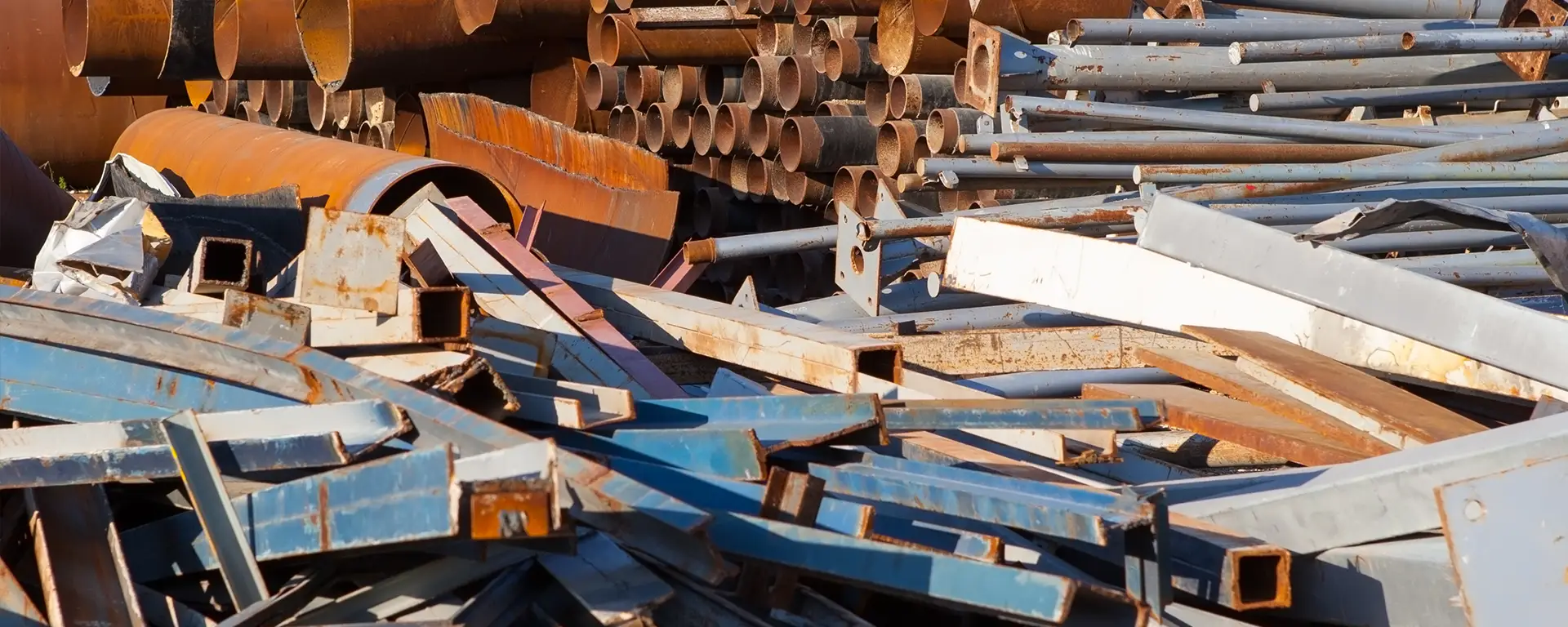 Steel
Steel and iron are some of the most recycled metal commodities in the world.
Aluminum
Aluminum is a chemical element with the symbol Al and atomic number 13.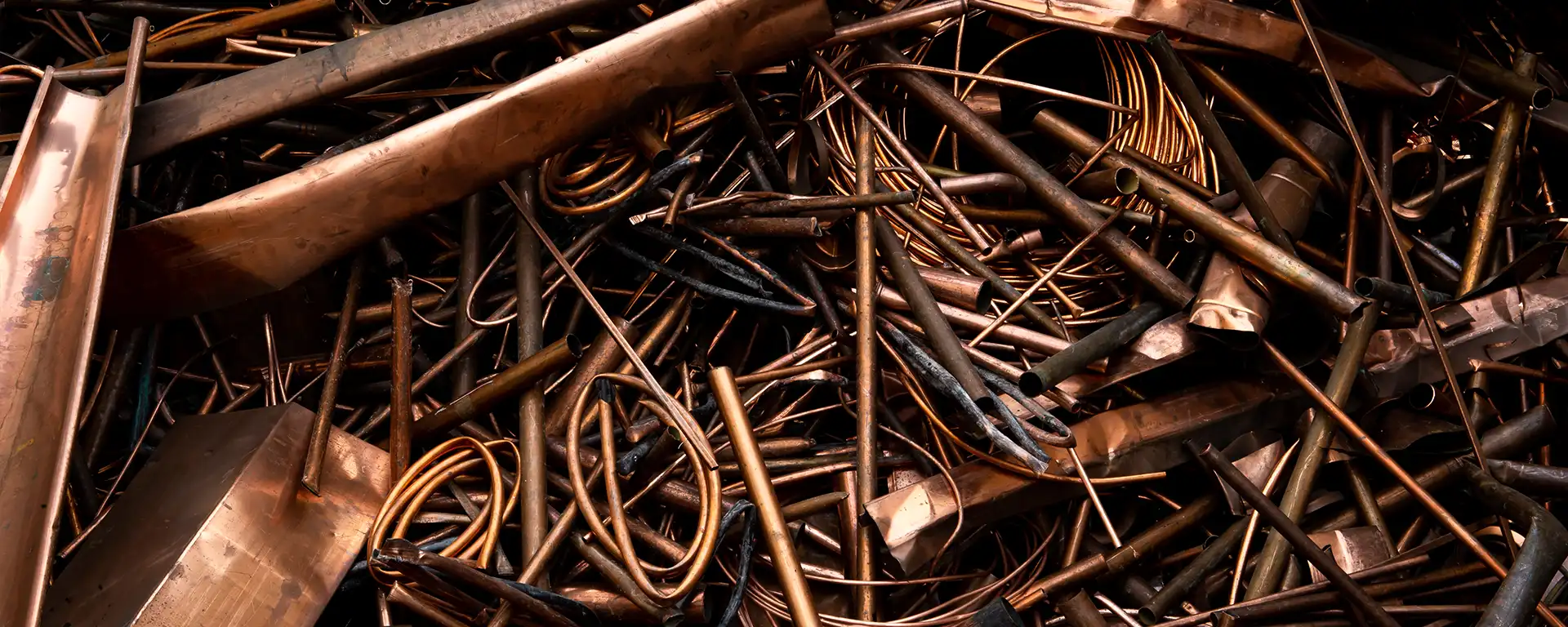 Copper
Copper is a chemical element with the symbol Cu and its atomic number is 29.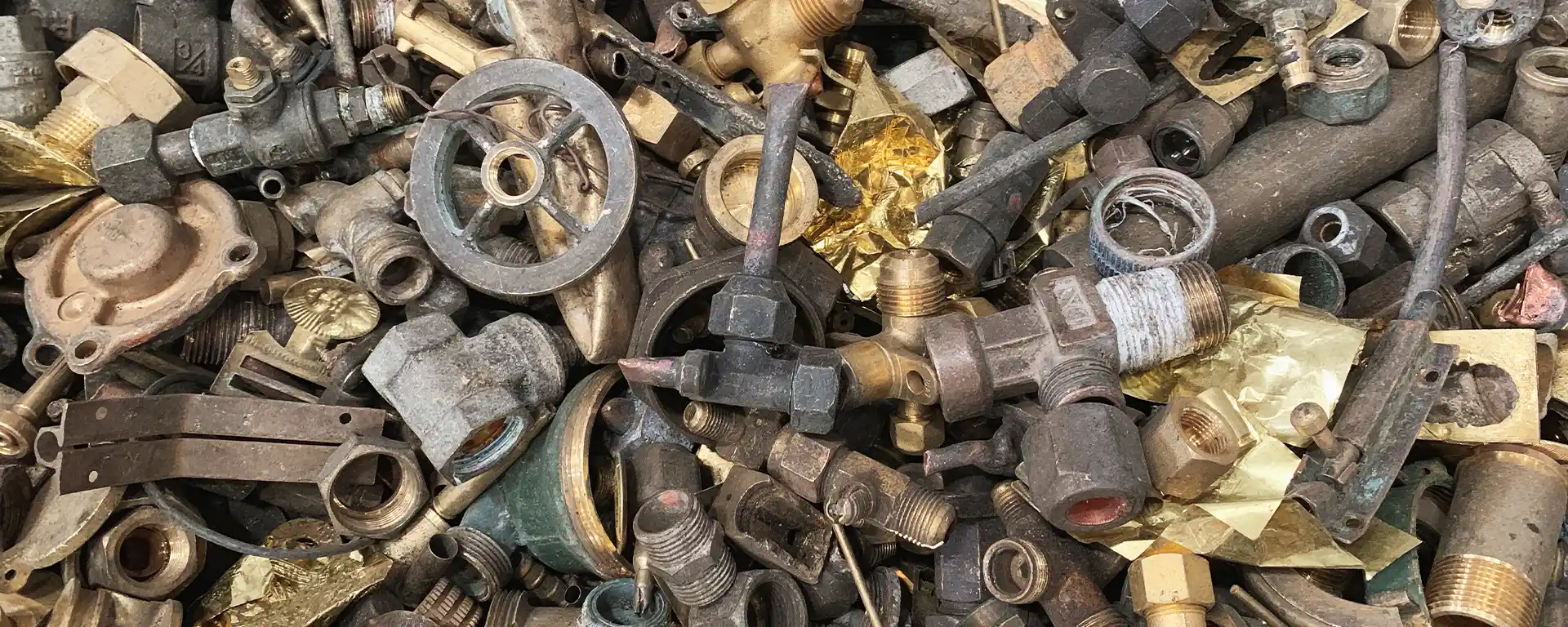 Brass
Brass is a common item found in both home and industrial applications.
Stainless
Stainless is most commonly found in industrial applications, the most common types are 304, 316, and 400 series stainless steels.

Prohibited Materials
We cannot accept the following non-recyclable materials.