SA Recycling operates over 125 facilities across the United States. Complete the form below to get a quote or additional information. We can provide current metal prices in your area, arrange a scrap metal collection, or find out more about our entire range of metal recycling services.
Tips for getting a faster and more accurate quote
Take picture of your scrap
Provide quantity or weight estimate
Describe condition of scrap (mixed metal, all one material type, mixed with other waste (other than metal)
Include address where scrap is located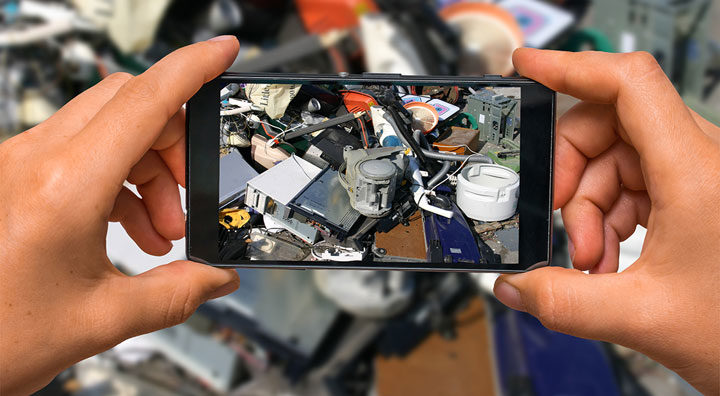 Please provide the following information.