Ferrous metals
Ferrous metals are alloys of iron, and they usually stick to a magnet… BUT a common misconception is that steel is the only metal that attracts a magnet. There are three common elements that pull to a magnet, and those are iron, nickel, and cobalt. Examples of ferrous scrap: old automobiles, farm equipment, household appliances, structural steel, and anything else that was made from iron and steel.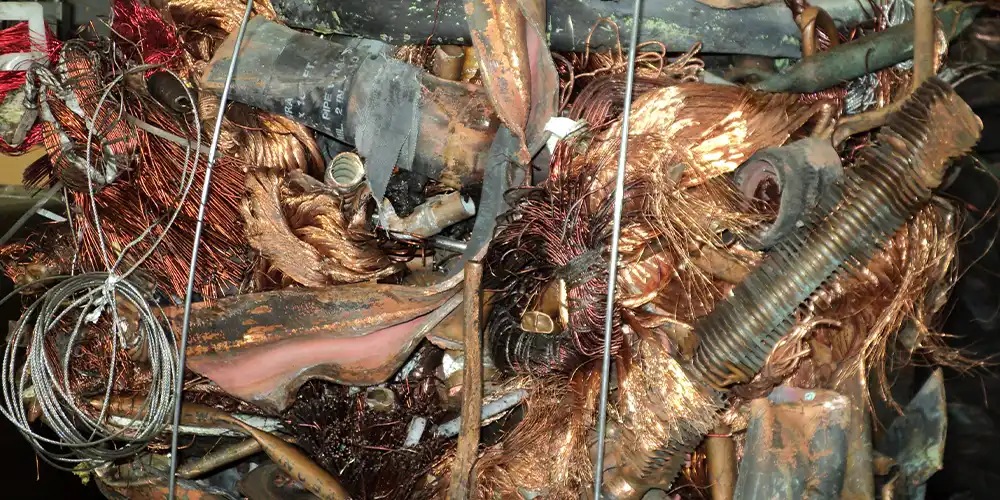 Nonferrous metals
Nonferrous metals are generally non-magnetic (except for nickel and cobalt). Examples of nonferrous scrap are aluminum, brass, copper, zinc, lead, and nickel.
Green Waste
SA Organics Recycling collects clean green yard trimmings and processes them into high-quality organic soil amendments and mulches. Our highly managed process creates amendments that meet local and national standards for use in food production, landscaping, and turf applications.
Local yard waste is returned to the soil, improving Soil Organic Matter, and sequestering excess carbon. Diverting yard waste from landfills is one of the easiest ways to reduce methane gas production. Methane is 20 times more damaging than CO2 emissions.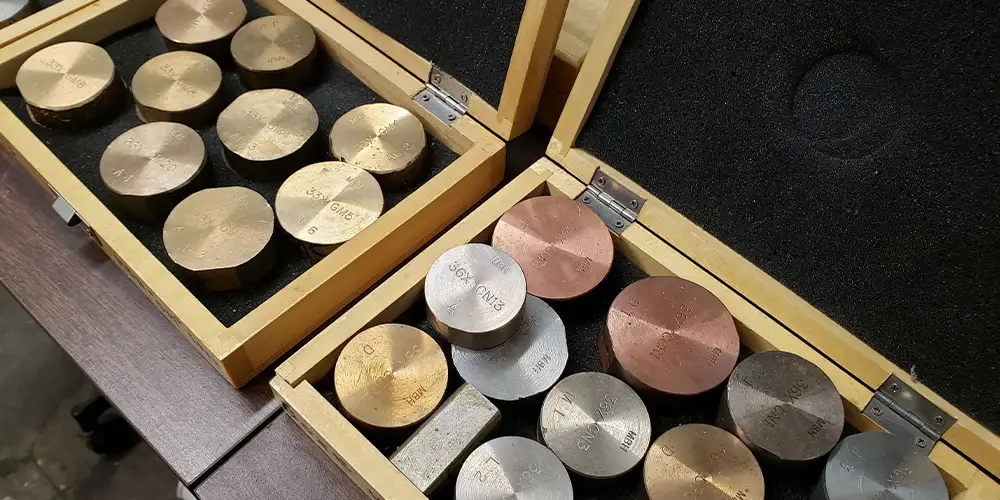 SA Alloys
SA Alloys is a brass and bronze ingot manufacturing company devoted to partnering with our suppliers and customers to provide the highest quality ingot at the most competitive prices. This facility has been operating in Columbia PA since 1946 and is one the top five US producers.