Your car still has VALUE. If you have an old car or damaged car that you're ready to get rid of. WE WILL PAY CASH FOR IT TODAY!
SA Recycling is recognized as a world leader in the metal recycling and processing industry.
With more than 140 locations, SA has the largest network of scrap metal facilities in the United States and is one of the World's largest recyclers. Please use the link below to find the location nearest you.
The yard is very clean, and all employees where great at helping with our scrap! Very recommended and made me feel good.
SA Recycling Center in Santa Ana, CA
4 stars on Yelp

Personnel there were friendly, I Loaded with ease and fairly quickly.
SA Recycling Center in El Paseo, TX
5 Stars on Facebook
Gets you in and out with your loads. Big clean roomy yard to move around on.
SA Recycling Center in Bowling Green-Graham St, KY
5 Stars on Google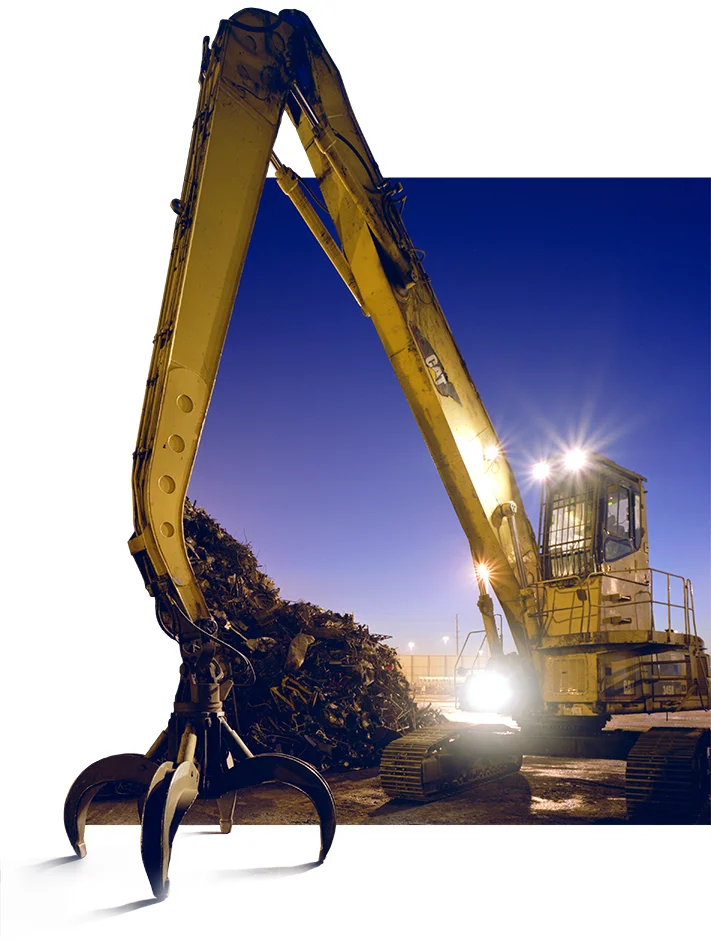 Learn More About Selling to SA Recycling
Help Take Care of the Environment and Get Paid for it.