We Buy All Types of Metal Scrap
SA Recycling provides local collection and recycling of metals arising from manufacturing processes and site clearance and demolition projects. Local metal collectors and dealers like our efficient and friendly service they receive from our facilities.
Get A Quote
Complete the form below to get a quote or additional information.
General Public
Over 125 recycling centers are open to the public across the United States.
National Accounts
A nationwide reach with personalized solutions.
Industrial Manufacturing
We provide industry and manufacturers with all the tools necessary for a profitable recycling program.
Demolition Services
Are you a demolition contractor that needs metal recycling services?
Construction / Demo / railcar services
We offer a range of ON-SITE services to support contractors.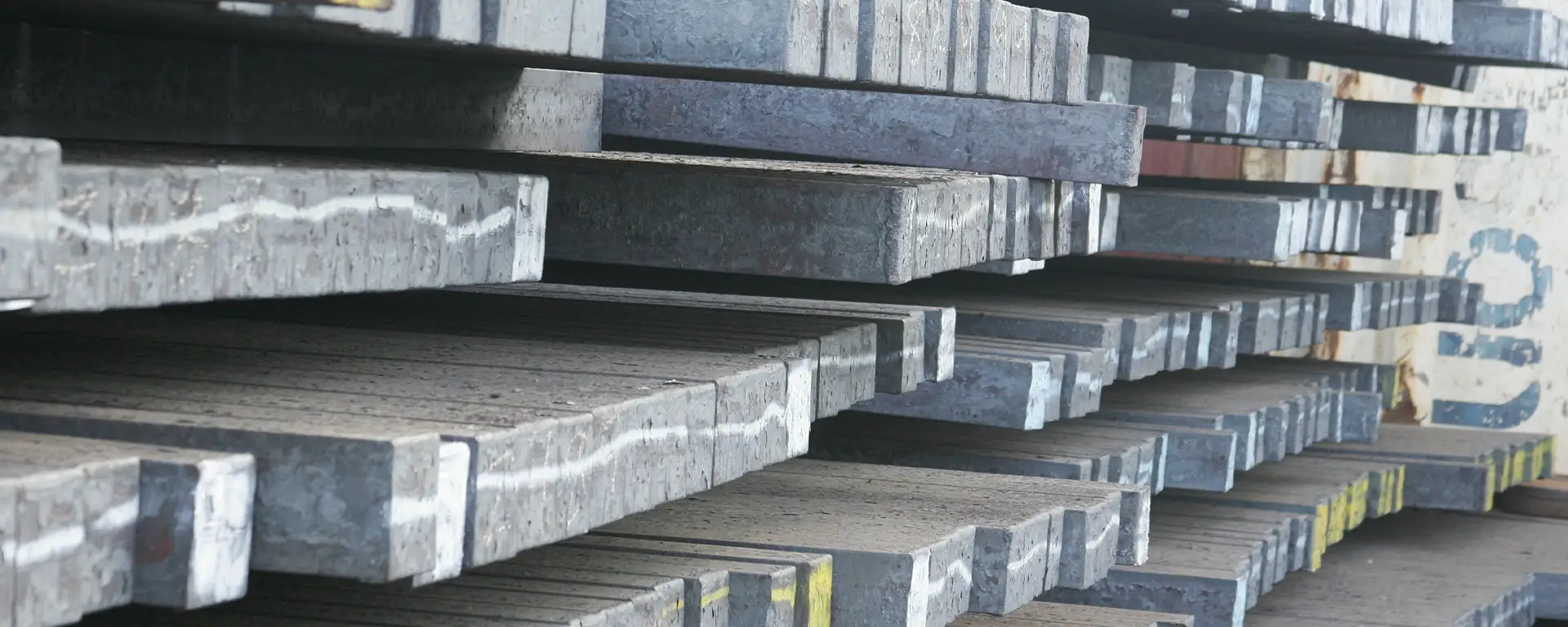 Buy From Us
SA Recycling is safe, efficient, and punctual on delivery.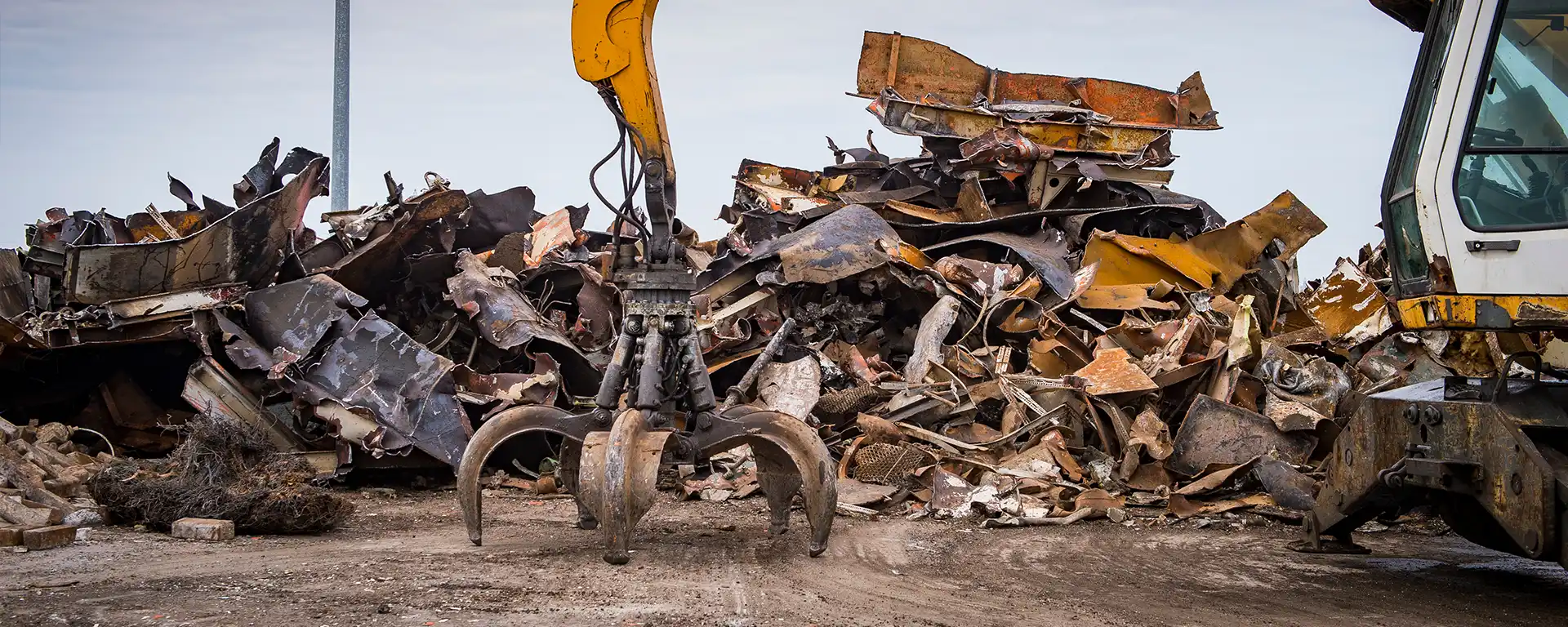 What We Recycle
Here are the Items we accept.
Tips for getting a faster and more accurate quote
Take picture of your scrap
Provide quantity or weight estimate
Describe condition of scrap (mixed metal, all one material type, mixed with other waste (other than metal)
Include address where scrap is located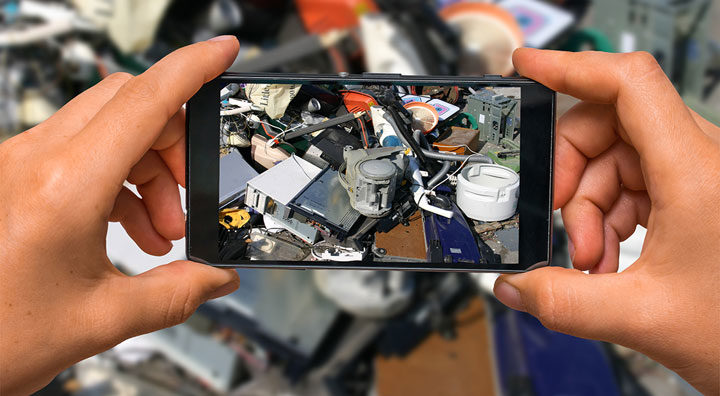 Scrap Metal Bins Drop off, Pick up
SA Recycling offers various types of pick-up services for your scrap metal. For companies with sizeable amounts of metal material, we can deliver a box for easy loading and pick up. The size of box recommended depends on the type of metal you're recycling.
Find Your Local Recycling Facility
With over 125 SA Recycling facilities in the United States, finding one near you is easier than ever.