SA Recycling is recognized as a world leader in the metal recycling and processing industry. With more than 130 locations in 15 states. Our operations range from small, neighborhood recycling centers to large recycling centers with shredders that ship materials to domestic companies in the United States and foreign companies throughout Europe. Most of our locations handle ferrous and non-ferrous materials, with one location dedicated to green waste and a foundry in PA that processes ingots.
SA Recycling is committed to environmental sustainability, and we recognize the importance of protecting our planet's natural resources. With the support of our customers, recycling reduces the need for mining, lowers production costs for metal manufacturers and helps deliver quality metal products throughout the world. This is all part of our strategic approach to intelligent resource management and re-use. SA Recycling is Recycling Redefined.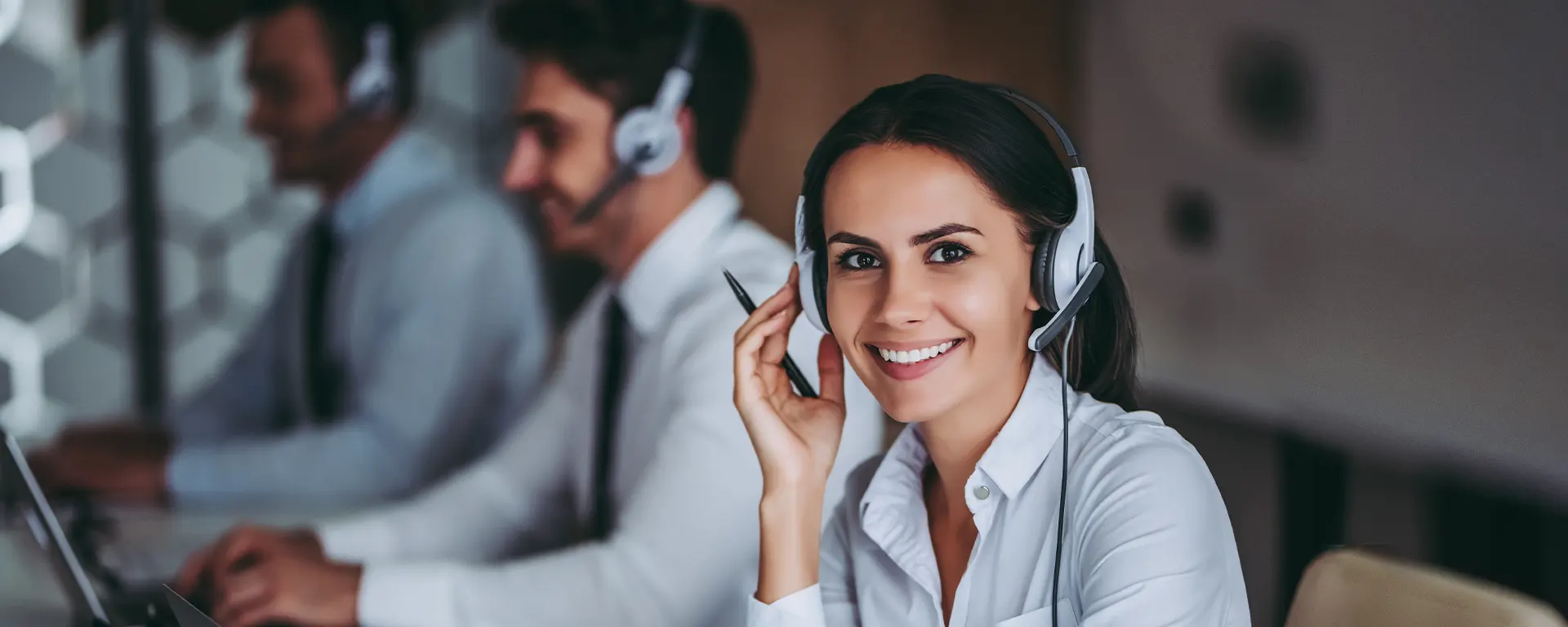 Contact Us
We are more than happy to answer any questions you have. We'll get back to you within 24 hours.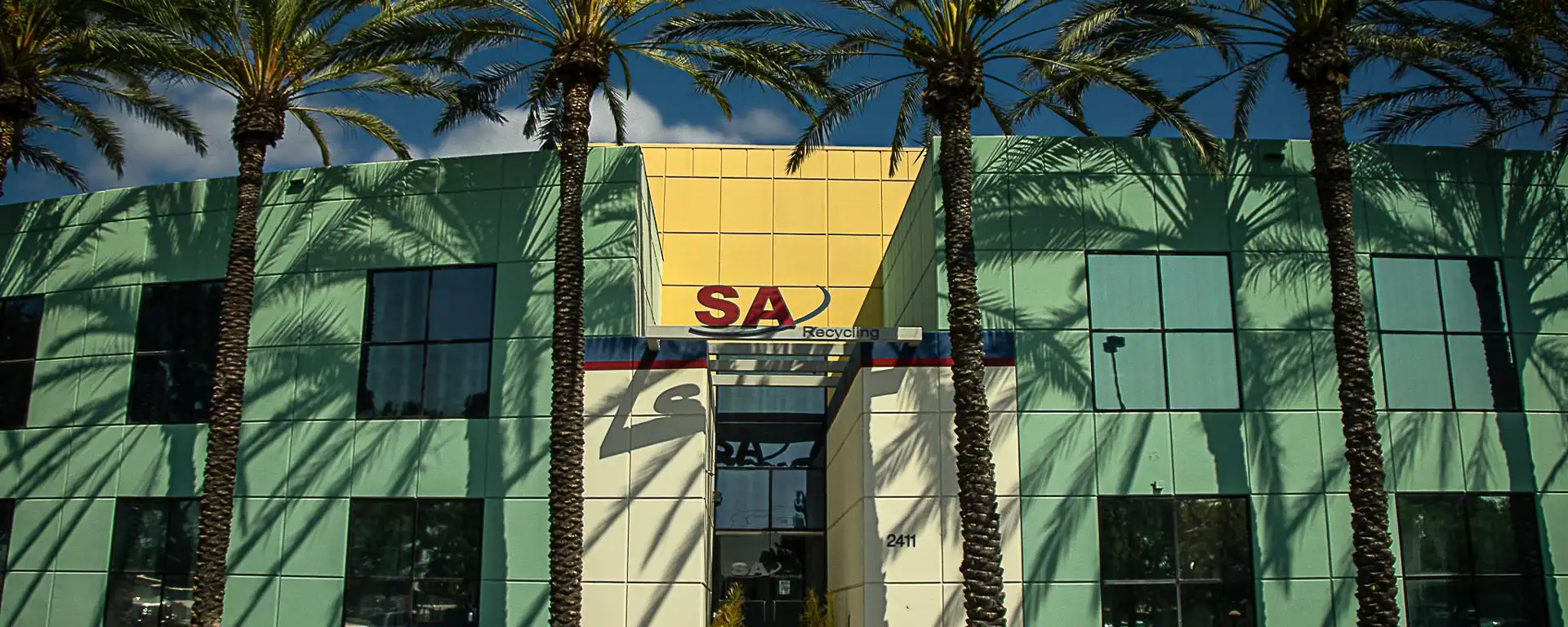 Why SA Recycling
Recognized as an industry leader in metal recycling, we operate over more than 130 recycling centers located throughout.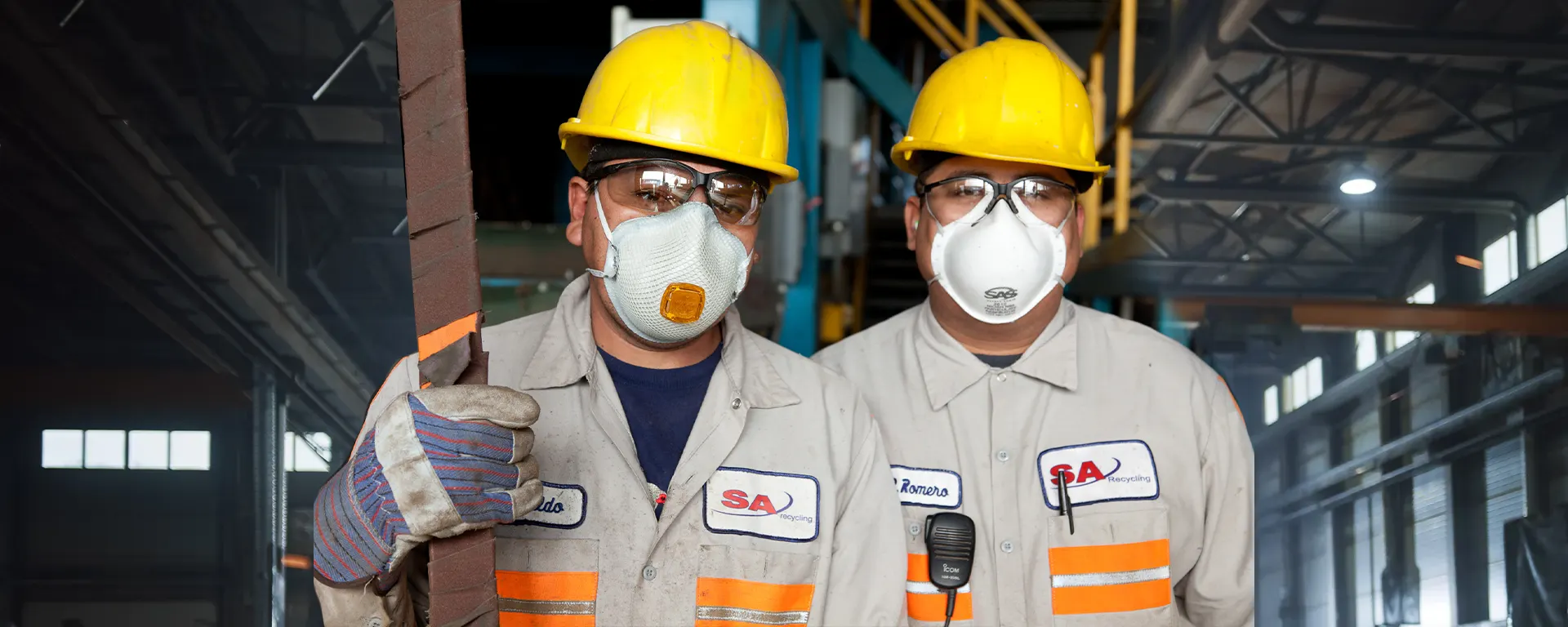 FAQ
We've put together some commonly asked questions to give you more information about the services we offer.
Community
How can we spread the word of recycling in your neighborhood?